Sustainability & Environmental Protectionliving up to a common goal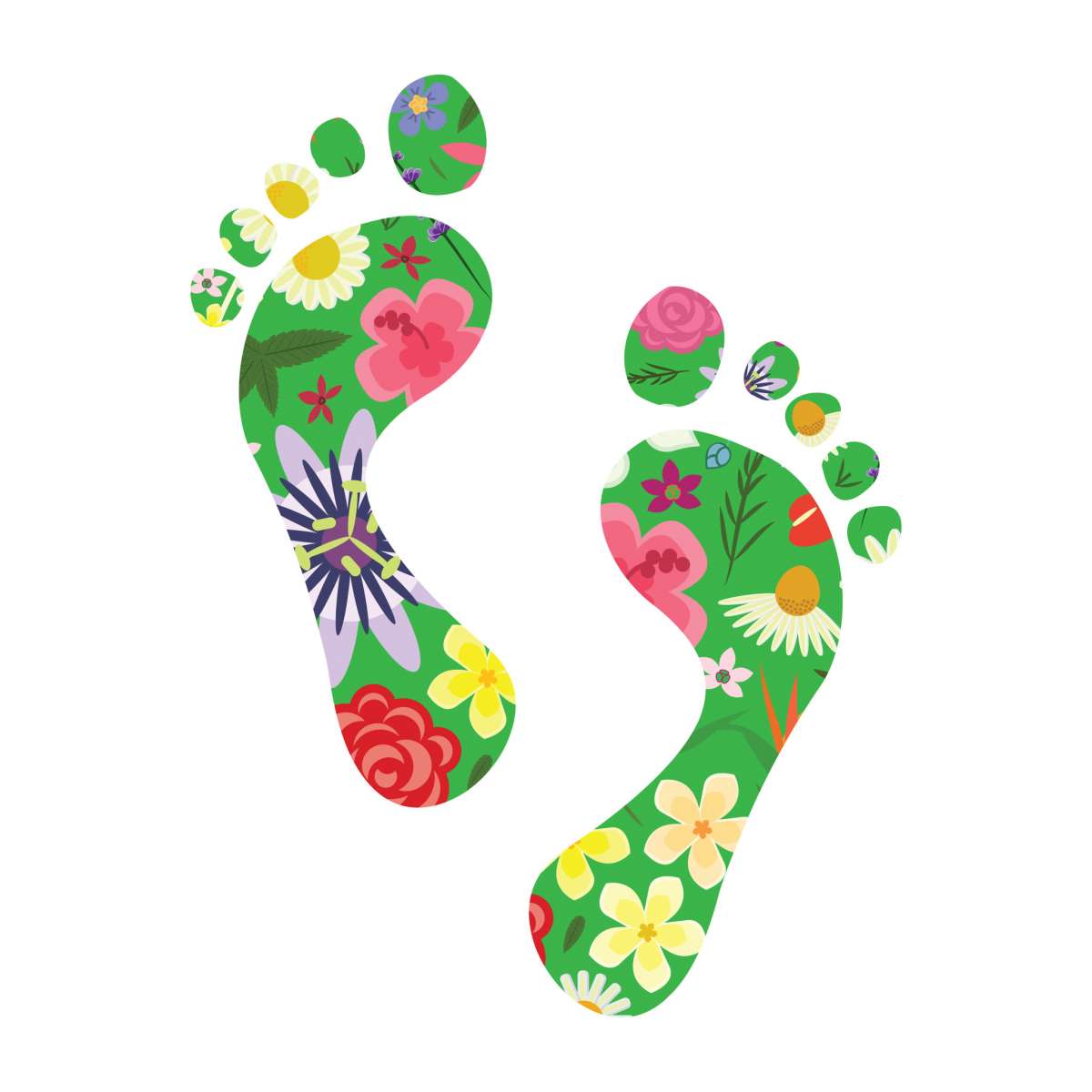 In the past years we already moved a big strech along the path to a more environmentally friendly way of doing business, while meeting our guests expections in quality and service. Finally we now have successfully completed certification by the Austrian Eco Label!
Here we would like to lay out the steps and commitments we have already made.
Sustainability and environmental protection shall not be a goal only. We consider it to be a continous process that must be lived every day. We ask you - our guests - to go the way with us together.
We are convinced that even small steps are important contributions to save and improve the world for us and future generations.

Daily effort and commitment is required to make a difference!
Food & Beverage
The products we use and the suppliers we trust are carefully selected. Appling our concept consistently across all areas is very important to us:

using regionally sourced organic (BIO) products at breakfast, minibar, and room service whenever possible
prefering unpacked or environmentally friendly packaged pruducts
using fruits and vegetables originating in Europe, as close as available. If not available (eg. Bananas), we prefer certified fair trade products, of course organically grown.
no capsule coffee in-room
beverages in reuseable glas bottles or recyclable packages (no PET-bottles and no aluminium cans)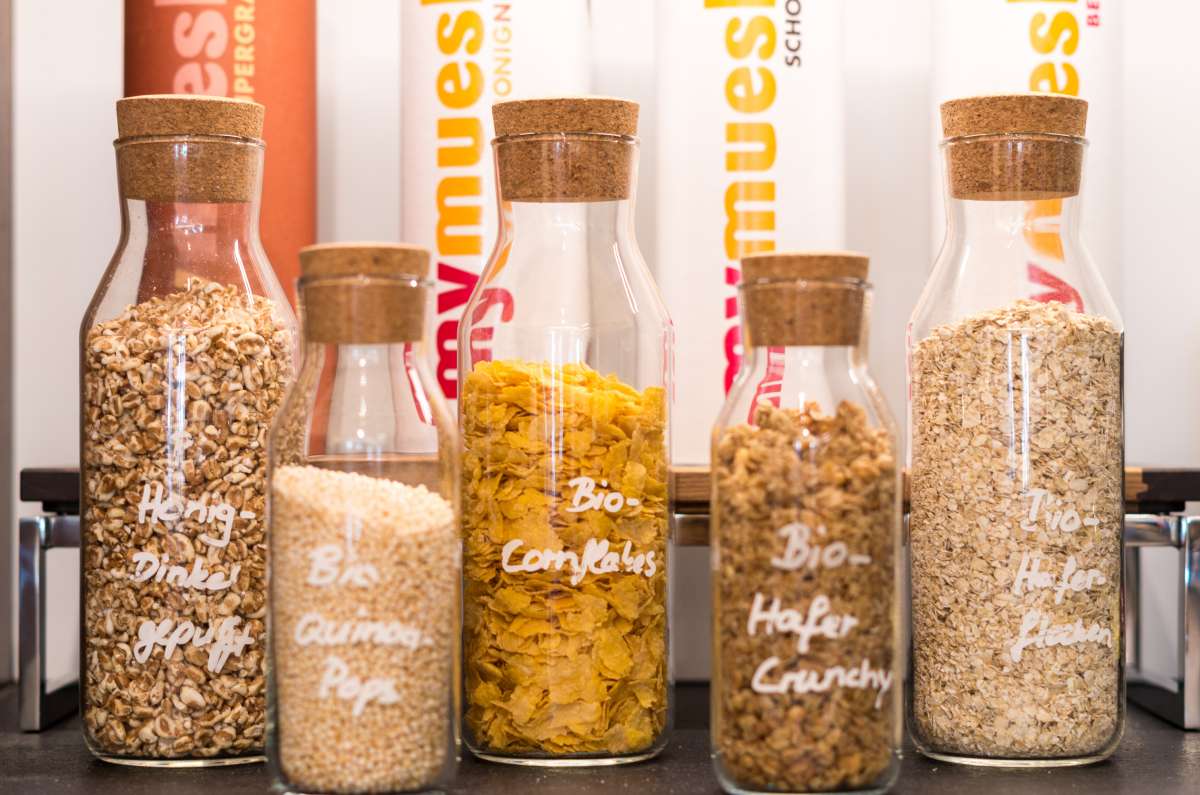 Textiles & Laundry
In cooperation with our textile service provider laundry is taken care of in a environmentally friendly way:
towels, duvet cover and pillow slip made of 50% organic fairtrade cotton
bedding (pillows, duvets) from Austrian Manufacturing (Fa. Hefel)
Using Eco-Lable certified detergents
Energy & Water
To conserve energy and reduce our ecological footprint the following measures are in place:
energy efficient heating technologies
intelligent occupancy based room temperature control for heating in 80% of the rooms
electric energy from 100% renewable sources (according to the utilities contract)
Using LED-lighting whenever possibe
water conserving system for all hand showers
periodic monitoring of energy and water consumption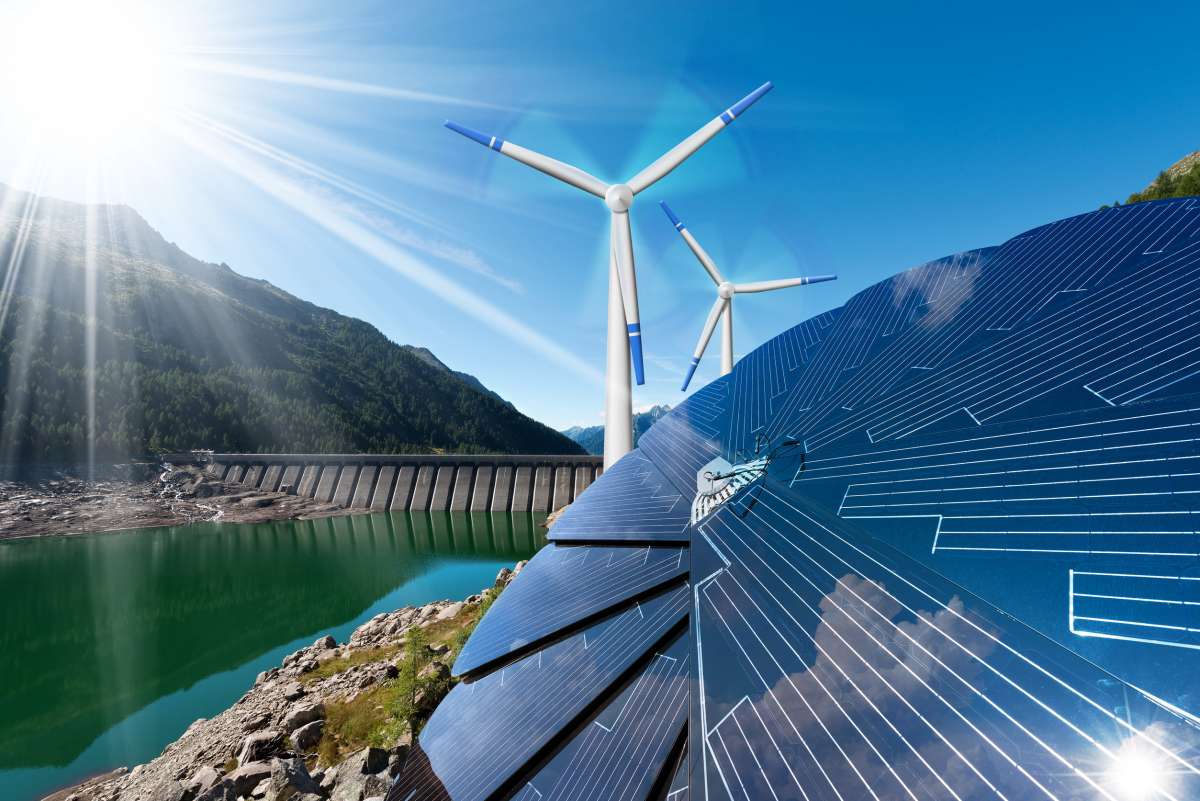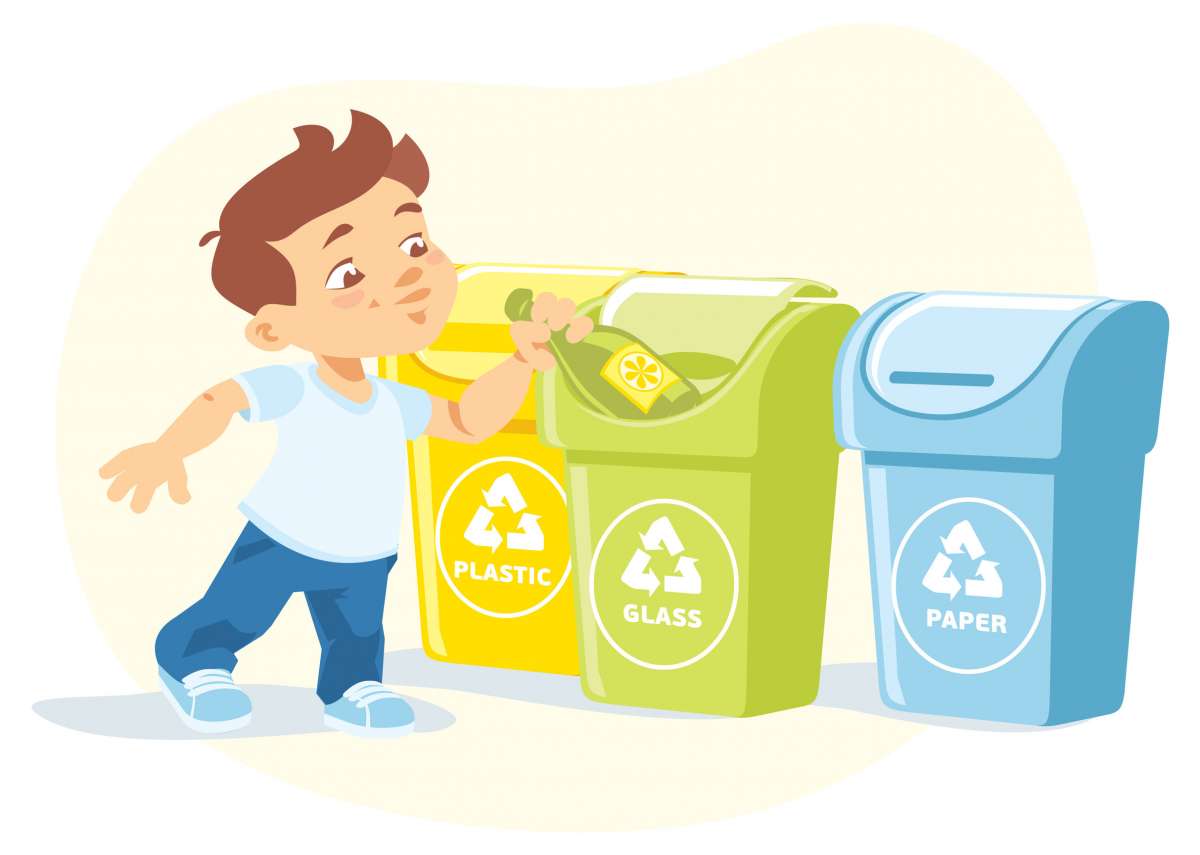 Waste & Recycling
To reduce waste and ensure environmentally friendly disposal or recycling the following measures are taken:

separation and recycling of PET bottles and cans (from guests), plastic packaging/bottles, beverage paper/composite packages
separate waste bins for recycling and residual waste
using water filters instead of bottled demineralized water where necessary
no small in-room single use flacons for shampoo and other amenities by default (only available upon request). Instead we provide shampoo/soap dispensers (bottles are returned to supplier for recycling)
no small throw-away in-room amenities (nail file, shoehorn, shower cap, etc...) by default, available on request only
step-by-step continous effort to reduce waste (eg. switch to reuseable plastic trays for egg supply, instead of throw-away paper-trays)
Only reusable bottles for beverages (beer, cola, sparkling water)
Garden & Biodiversity
natural garden - a resource for bees

In 2021 we have decided to convert the lawn in the courtyard into a bee-friendly natural garden area. Local non-invasive plants blooming throughout the year have been selected to provide food to bees, butterflies, etc.
Addionally two old apple varieties and wild roses have been planted. Valuable wall climbing plants improve the micro climate.
No synthetic pesticides and fertilizer are used.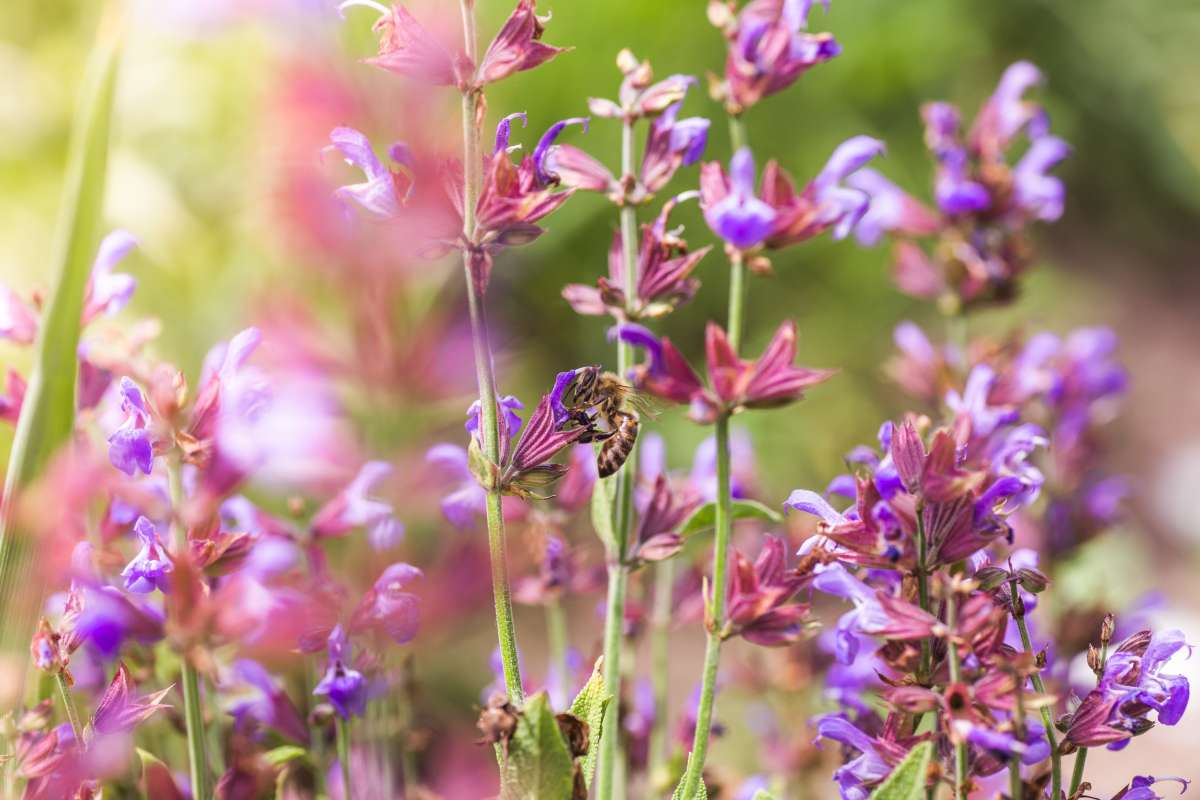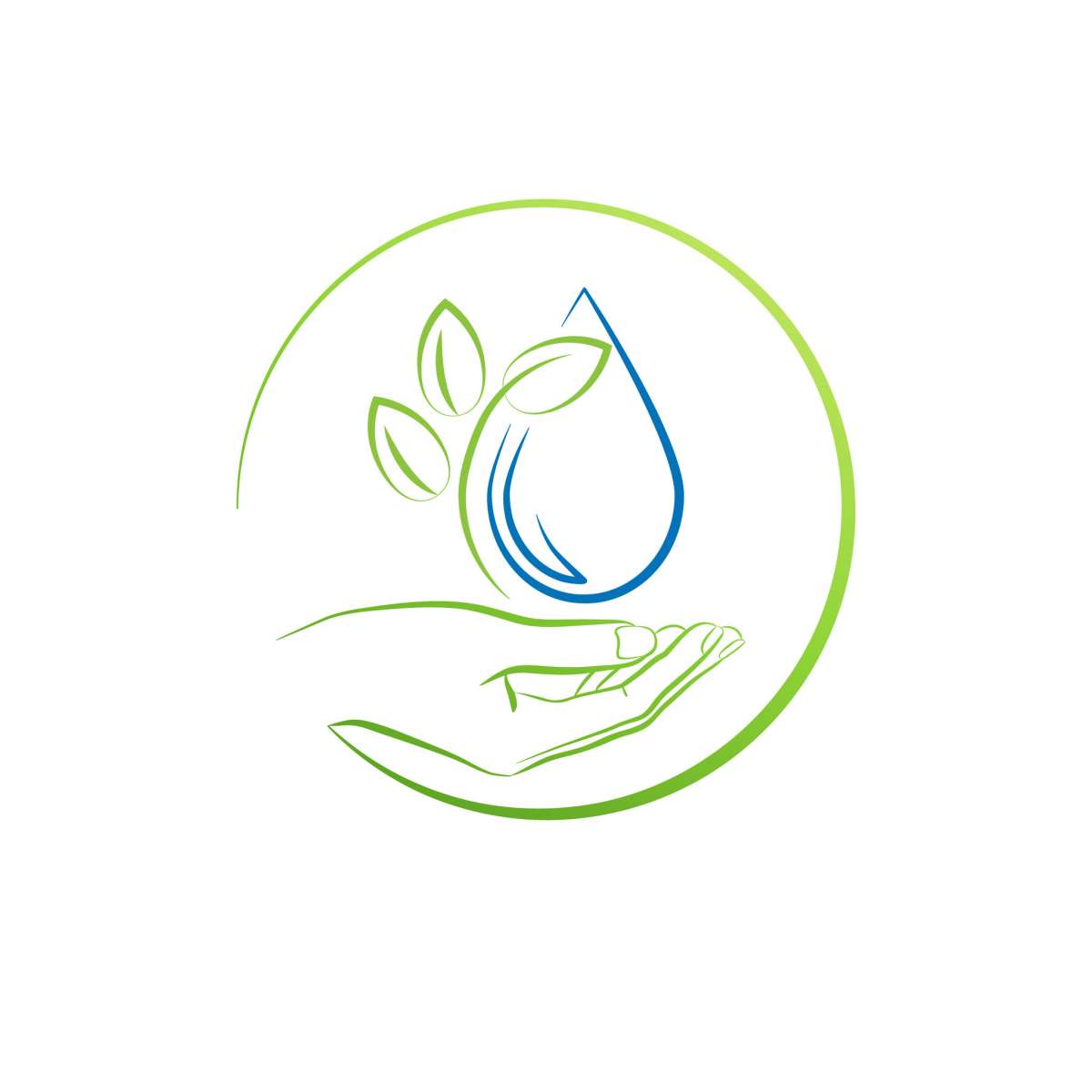 Housekeeping
Eco Label (eg EU Ecolabel) certified detergents and cleaning agents are used for daily housekeeping, cleaning and laundry.
To minimise the use of chemical cleaning agents automatic dosage systems and highly efficient cleaning tissues are used.
Ecolabel certified products are used for supply of paper towels, toilet paper, and printing paper.

Your Contribution
We would be happy if you, as our guest, supported
our efforts and contributed actively to promoting healthy environments for ourselves and our children in that you

close the windows, when the heating or the air conditioning system is on,
turn off the light when you leave the room,
do not leave the water running unnecessarily and use the economy button when flushing the toilet; please notify us in case of a leaking tap or toilet flush,
towels on the floor means: please change,
please separate your waste and put it in the designated containers,
appreciate precious foods and help to minimize food waste,
preferably use public means of transportation and bicycles,
protect fauna and flora during your trips,
respect regional customs,
preferably purchase regional, environmentally friendly and low-waste products.
Thank you very much for your support! Your ideas and suggestions for improvements are most welcome!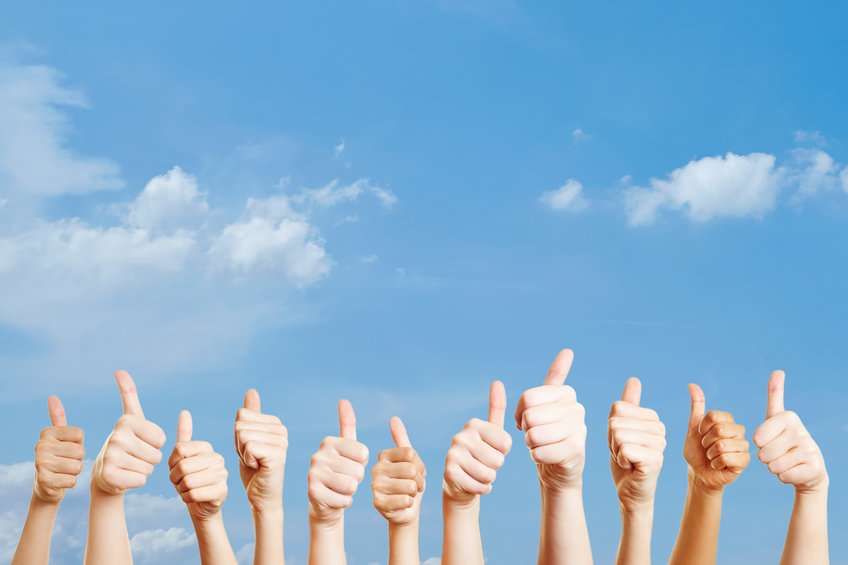 For questions or comments to this topic please contact Nadine Spieß (Email at hotel@spiess-vienna.at).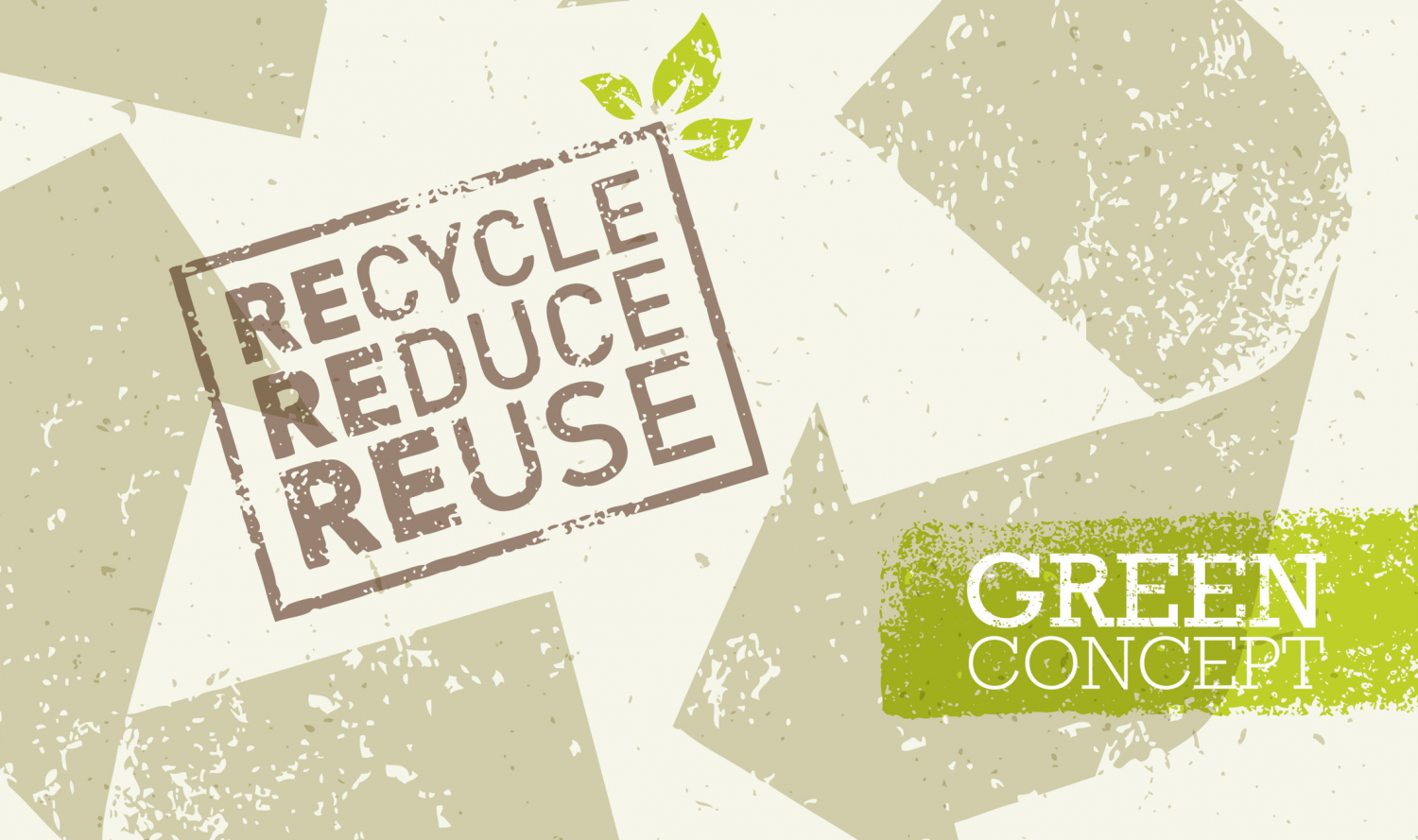 1