We are an allergy-friendly hotel for a relaxing stay for allergic persons
From our very own experience, we know that
travelling with allergies can be difficult sometimes.
But we have good news for you – you can relax in our house!
As an allergy-friendly hotel according to the ECARF standard we take the extra step to provide a enjoyable experience to you as an allergic person.

Scroll down for more information!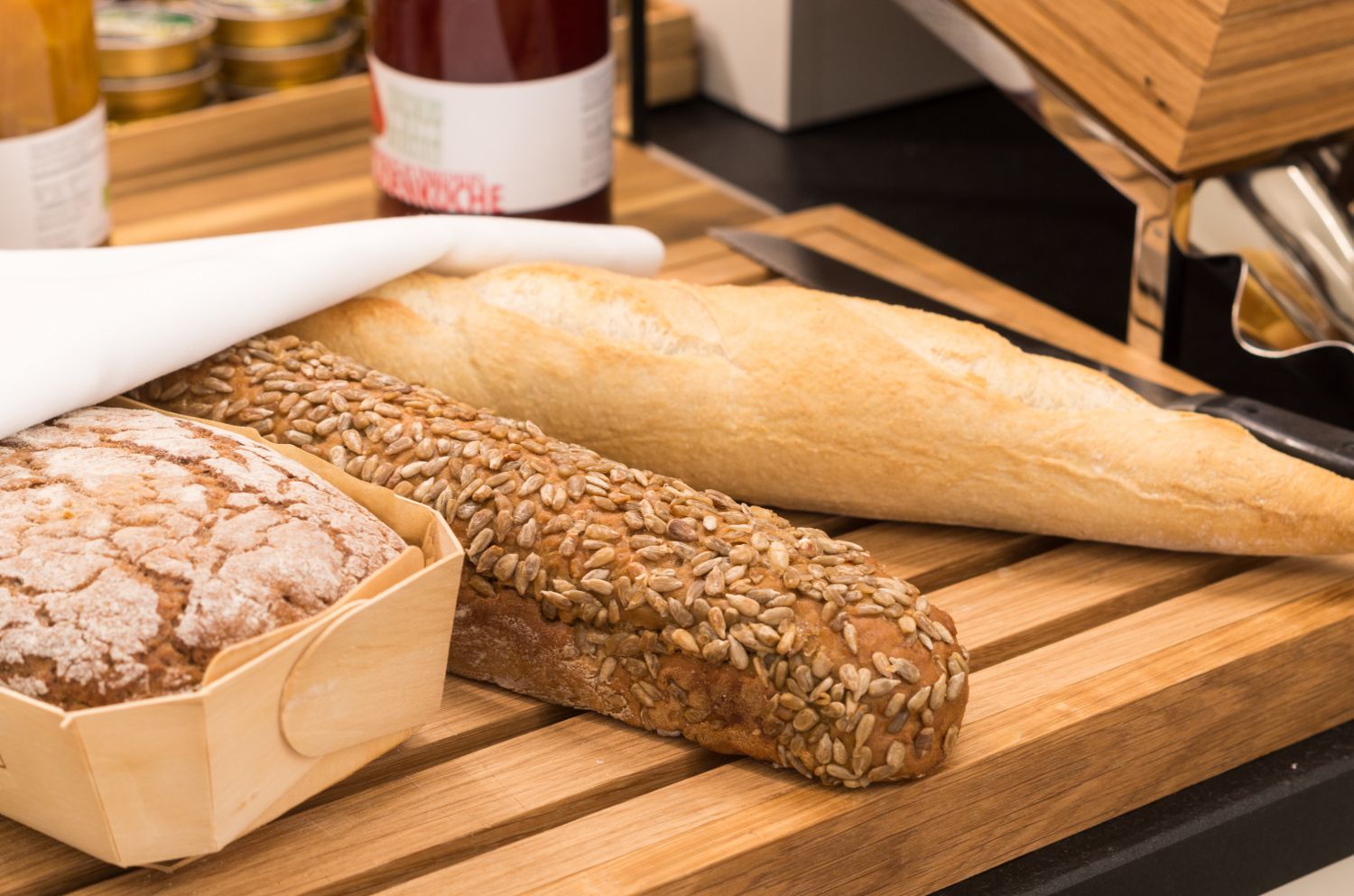 Rooms
Our Room Categories Superior, Gardensuite, and Junior Suite feature:
Stoneware flooring only: daily wet cleaning!
Central vacuum cleaning: dust is beeing sucked centrally – 100% removal from room – no fine dust from vacuum cleaner exhaust in room
High-quality synthetic fibre fillings in pillows and blankets, washable
Anti-dust mite encasings for mattress, blanket and pillow available upon request
Body and skin care products (shampoo, shower gel) for sensitive skin available on request
No plants in rooms
Non-smoking rooms only. Pets not allowed.
Regular cleaning of air-conditioning units
All windows can be opened
Breakfast
Soja-Products (Milk, Yoghurt) available
Lactose reduced milk available
Gluten-free products available on request (please mention when booking)
List of ingredients for products offered is available on request
Other special wishes or needs can be taken care of – just let us know in advance!