OurSauna Area
daily 1:00 pm - 8:00 pm
Relaxation & Recreation in our Sauna & Relaxing Area

Every afternoon we invite our guests to relax after a busy day in the city.

The modern sauna facilites are operated in a sauna or sanarium mode alternating each day of the week.
Enjoy the comforting, relaxing and calming atmosphere that is inspired by the materials, sounds, and colours of the danube river wetlands.


Sauna or Sanarium
hot and dry Sauna
A Sauna is ideal to gather new strength. The change between the soothing heat and the final cooling strengthens the immune and circulatory system. In short, the metabolism works at full speed. Besides, a sauna nourishes the skin, purifies the body and tones the tissue. In the end your body will feel balanced.
Temperature: 80°C- 90°C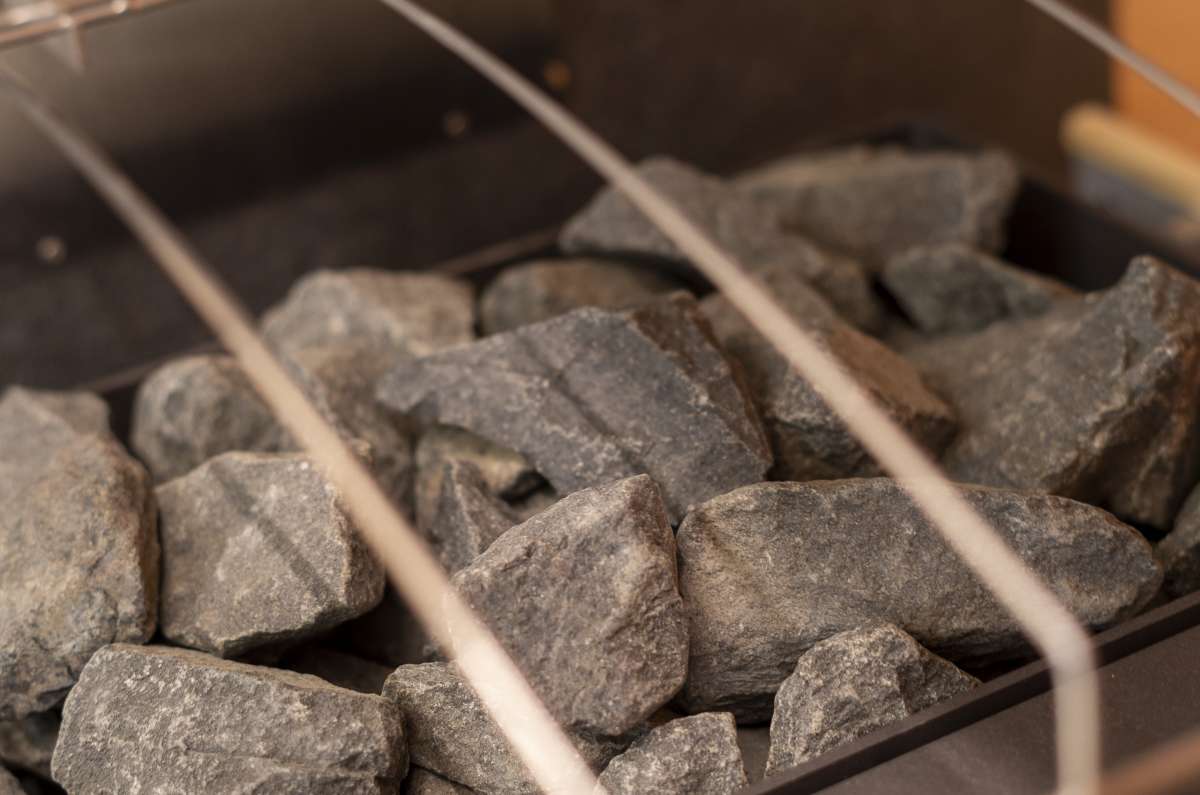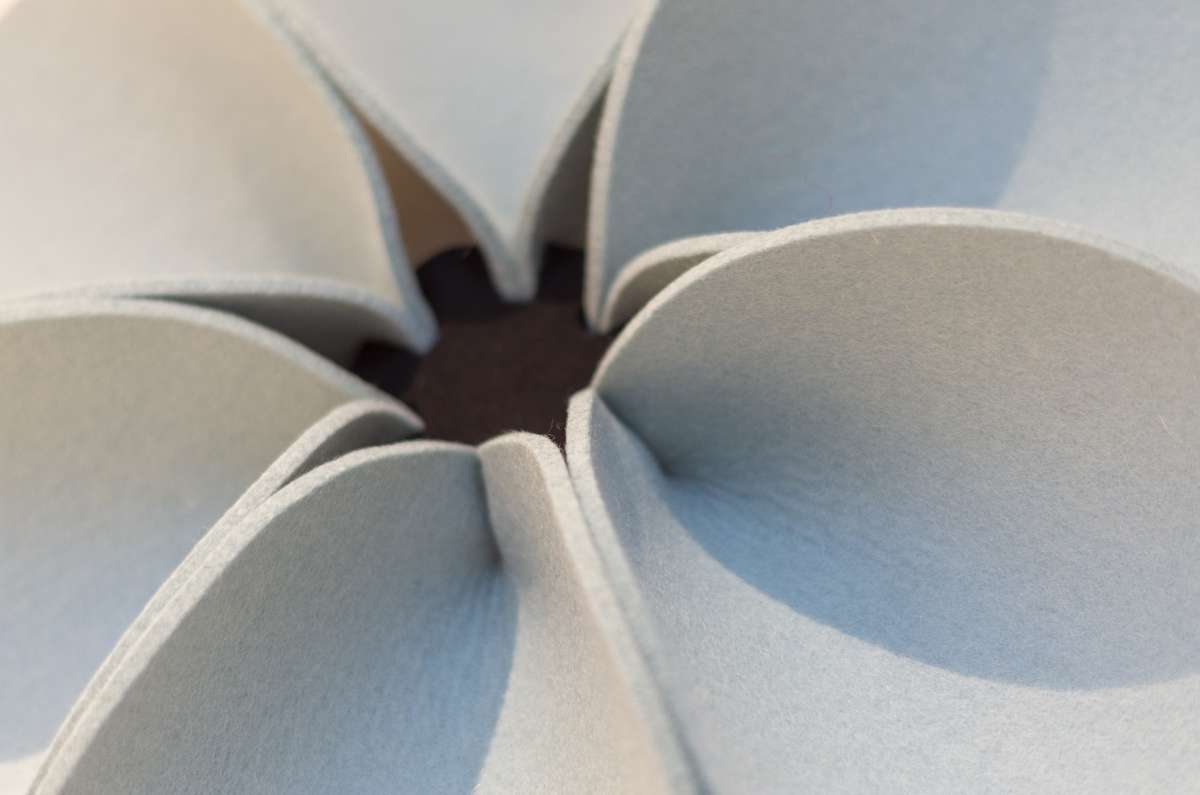 soft and soothingBio-Sauna
Every other day the sauna is operated as a so called Sanarium, also known as "Bio-Sauna" or Soft Sauna.
Relaxing in the SANARIUM is the ideal way to recharge your body. The unique blend of pleasant heat and stimulating shower boosts the body`s natural defenses, promotes the circulation and activates your metabolism. It also cleanses the skin and tones the tissue. Evaporating water is good for the respiratory organs and makes you perspire even more intensily.
Temperature: 55°C- 65°C / Humidity: 40-55%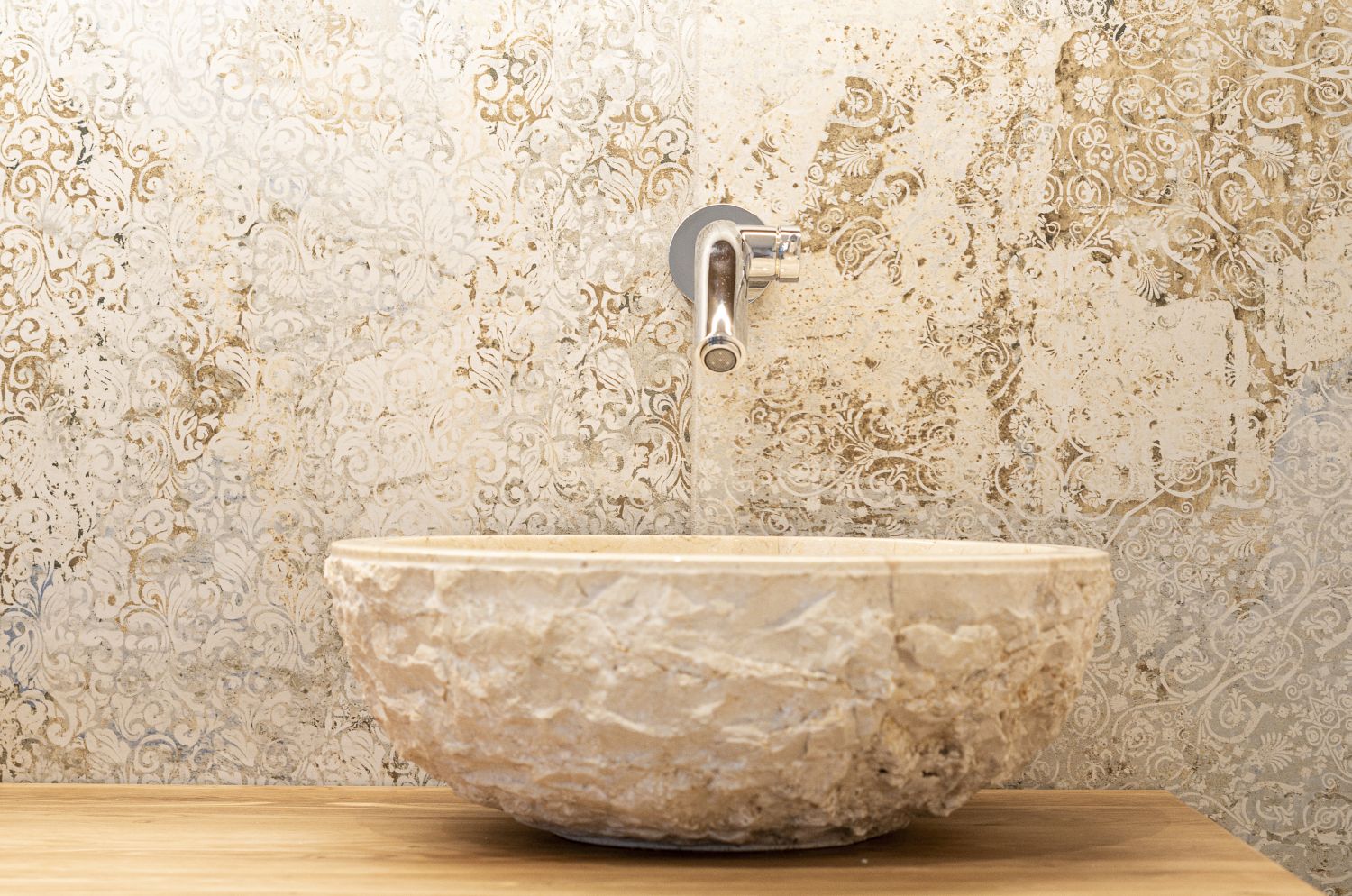 The sauna area provides a calm and comfortable atmosphere and is equipped with divan beds and chairs to rest and relax inbetween sauna sessions and to facilitate complete relaxation. It is recommended to enjoy a cup of tea from a premium selection of organic teas provided in the sauna area.

Sauna towels, a bag, bathrobe and slippers are provided (by way of lendiing) for the duration of the stay.